Here, our Leaders know the importance of forever improving and believe in elevating the lives of those around them through their actions and servant leadership styles. With their support, Team Members are provided with the right knowledge and a caring workplace to thrive and shine. When our Team Members are happy and loyal, that leads to happy and loyal Customers, which ultimately leads to the ability to further Our Purpose of Building Dreams, Enhancing Lives.
David Weekley, Chairman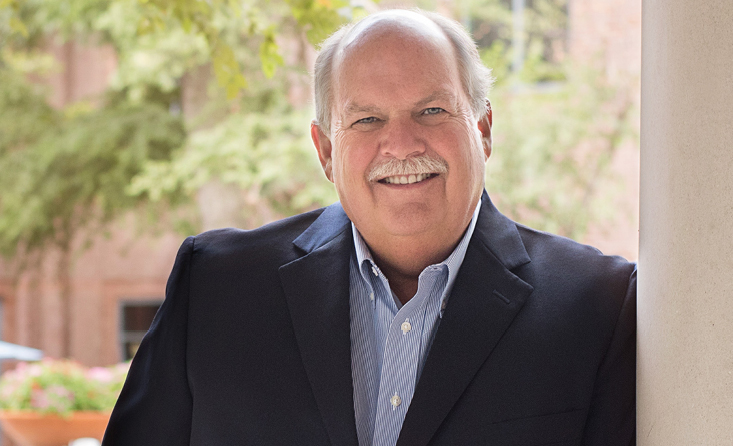 David Weekley, Chairman
In 1976, 23-year-old David Weekley started his own home building company. Today, the company has sold more than 100,000 homes and expanded to 19 cities across the nation.
As a result of his progressive management methodologies where people are the primary focus of the organization, the company has been named to Fortune magazine's list of 100 Best Companies to Work For 16 times. David has also received recognition for his leadership talents and many community outreach efforts in addition to building innovative, high-quality homes.
David earned degrees in Economics and Geology from San Antonio's Trinity University. He and his wife, Bonnie, have three children and eight grandchildren.
John Johnson, CEO
John Johnson began his career with David Weekley Homes in 1990 after a distinguished career with a large national home builder. During John's tenure with David Weekley Homes, he has been instrumental in the company's expansion, a guiding force behind its introduction of new product lines, and has also helped the company achieve record-setting Customer Satisfaction scores.
John earned a Bachelor of Science degree from the University of Houston. He and his wife, Carolyn, reside in Houston and have four grown children and four grandchildren.
John Johnson, CEO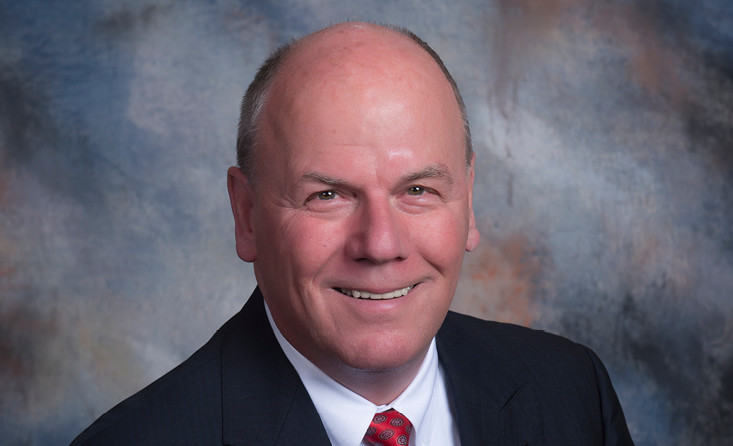 Chris Weekley, President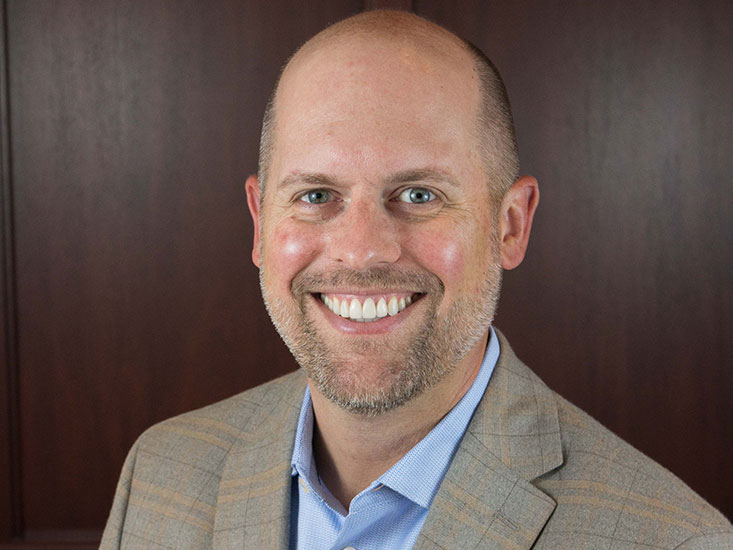 Chris Weekley, President
In his role as President at David Weekley Homes, Chris Weekley leverages his expertise in innovation and developer relationships to effectively position the company for growth and expansion. He began his journey with David Weekley Homes in 2007 as a Builder, and then Sales Consultant, for the Austin Division. After transitioning to Houston, Chris worked as a Project Manager, Division President, Vice President of Central Living and Innovation, Senior Vice President and, most recently, Executive Vice President.
Chris earned a Bachelor of Science degree from Vanderbilt University and a Master of Business Administration in Entrepreneurship from The Acton School of Business. When he is not at work, he can be found spending time with his wife Sarah and their five children.
Ladd Fargo, COO
Ladd Fargo, Chief Operating Officer with David Weekley Homes, oversees all division operations for the company. Fargo joined David Weekley Homes in 2004 and carries with him nearly 30 years of home building experience. Influenced by his father's experience in real estate and residential development, he began his home building career as a builder in 1994. During his tenure with Weekley, Fargo has been awarded Division of the Year as Division President in San Antonio along with Division of the Year as Area President in Dallas.
A native Houstonian, Fargo attended Texas State University and graduated with a finance degree. He is married and has three children, with whom he spends a great deal of time supporting in their various activities. He also enjoys his time outdoors hunting and fishing.
Ladd Fargo, COO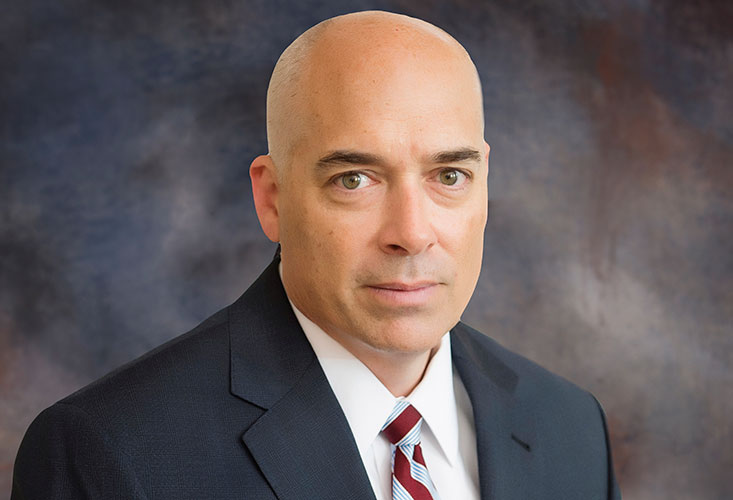 Joe Rentfro, Co-COO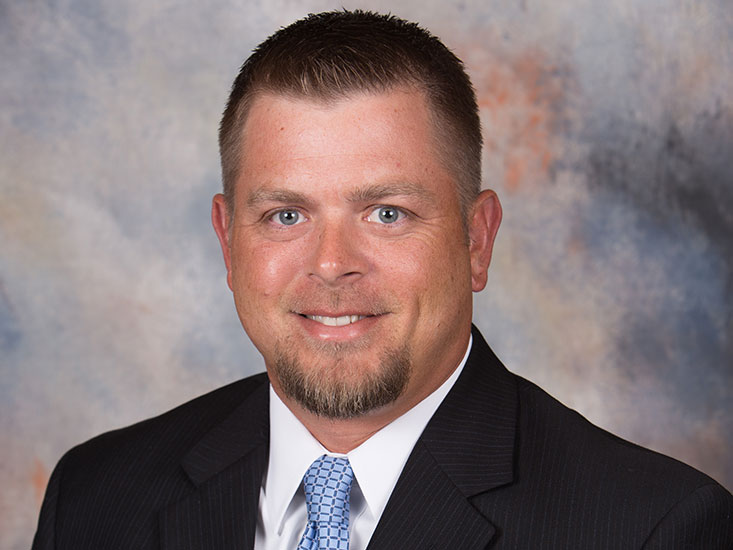 Joe Rentfro, Co-COO
Joe Rentfro joined David Weekley Homes in 2006 and has held several positions, including Senior Builder, Project Manager and Division President and Area President for the Houston Division. He began his career after college working as a sales manager but made the switch to homebuilding after going through the building process with Weekley Homes and enjoying the experience. In his role as Co-Chief Operating Officer, Joe prioritizes operational efficiency while maintaining our Brand Promise, and continues the company's focus on enhancing the strategic objectives of our field operations Teams.
Originally from Tomball, Rentfro graduated from Texas State University with a Bachelor of Business Administration in Marketing. Along with his wife, Ursula, Rentfro enjoys spending time outdoors and watching his two children, Cole and Reid, play sports.