Get Ready for Your Housewarming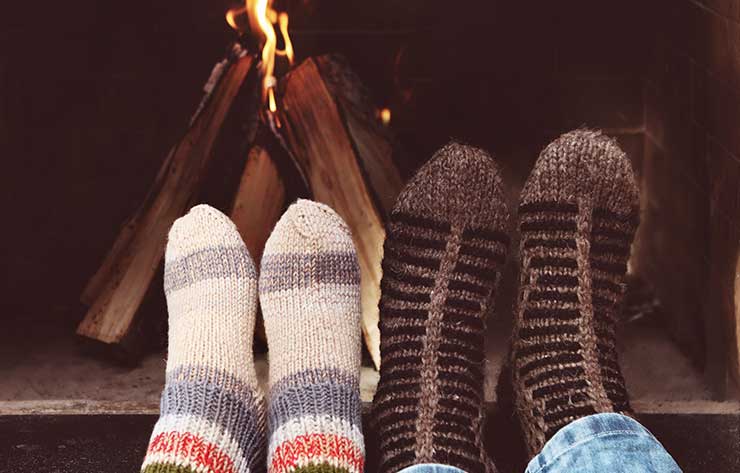 We're approaching that time of year when heaters become our new best friends. And like all successful relationships, this one will depend on a little TLC to keep it going strong. Even if Jack Frost is yet to knock on your door, this is still a good time to crank up the old furnace for a little test drive.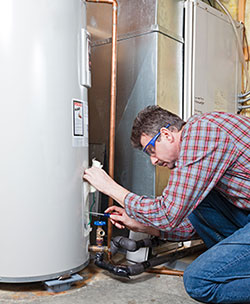 Common Reasons Why Heaters Won't Start
1. The pilot light is out. Check your owner's manual for re-lighting instructions or call a professional to do the job.
2. The breaker has tripped. Check the heater's breaker in your home's electrical panel. If the switch is not fully in the "on" position, flip it completely off and back on again to reset it.
3. If your system is still unresponsive, look for the blower switch near your furnace. It looks like a typical light switch. During service calls, technicians will often turn this switch off while working because it overrides all furnace commands. When they're done, they sometimes forget to turn it back on.
Extend the Life of Your Heater
Clean your filters monthly and replace them regularly
Remove dirt, soot or corrosion and clean the heat exchanger
Check that your air ducts are properly sealed
Keep air vents, baseboard heaters and radiators clear of any furniture or drapes that might restrict airflow
Cut Costs this Winter
Use a programmable thermostat to cut back on the heat while you're away or asleep
Have your chimney cleaned annually
Set ceiling fans to rotate clockwise to force hot air down
Naturally heat rooms by opening your curtains on sunny days. Then close them at night to retain the heat
Remember, if you want your home to be warm, keep your heater happy.