Start Your Child's Year off with a New Workspace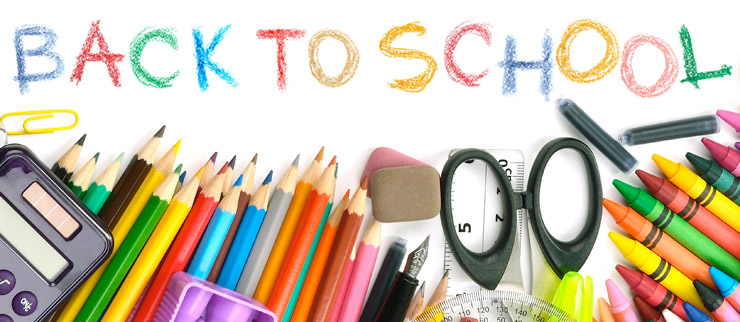 It's time for another school year for your children, and along with the new year comes new stuff! You've probably spent hours at the store buying new clothes and school supplies to set them up for success in beginning the school year, but what about their study area at home?
The Right Space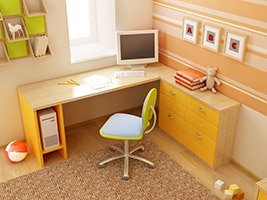 Creating the best space for your child's study and work area means starting off with an area that provides the necessary peace and quiet to complete homework assignments. Avoid high-traffic areas and rooms with televisions that can easily offer up distractions. The right set-up can definitely increase productivity, and it should include a large enough desk or table that allows them to spread out their homework assignments and textbooks without competing for space with their computer or tablet. Select a table or desk that is solid and well-constructed, too, since children can be rough on furniture.
Next, ensure the area provides good lighting with either an overhead light or desk lamp to prevent eye strain and make seeing easy. Select a chair that is comfortable and leaves no excuse for your student to try and skip out on their homework!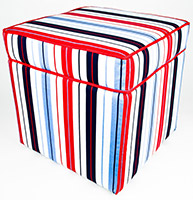 Out of Sight, Out of Mind
Starting the school year off right can also begin with a focus on organization. If your newly created workspace is in an area dominated by the kiddos, such as their bedroom or a playroom, be sure there is plenty of storage space to keep those items tucked away – making them less of a distraction when it's time to do their homework. For a creative spin on storage spaces, think beyond the plastic bins and consider some refurbished lockers or storage ottomans.
Make it Fun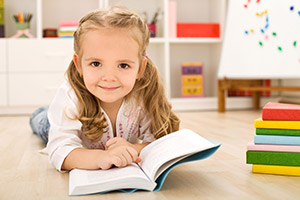 After you've finished optimizing their nook for studying, don't forget to let your children decorate their new area. Some paint or pictures on the wall, or a chair cushion in bright patterns that they've picked out, can make them feel as if the new or improved space is truly their own.