Debunking the Biggest New Home Myths
At the start of a home buying journey there are big decisions to make – where do you want to live? How much do you want to spend? Should you build or buy a used home? Since a home is the largest purchase that you'll ever make, it's important to do your homework to ensure you don't make this decision based on some common misconceptions.
Myth: Building is More Expensive
Fact: Take into account all of the current and near future (3-5 years) costs associated with a used home. Do you like the flooring? What about upcoming costs with big items such as the HVAC system, roof and renovations like a kitchen remodel? These should all be factored into the value of your investment when considering a used home. Will that investment end up costing more than a new home that won't need these big ticket items anytime soon? And don't forget the hassle factor. If you have to do repairs or renovations, who's in charge? It would be you and a lot of your time.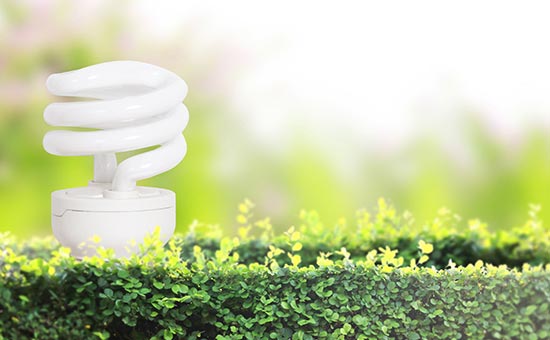 Myth: I'm Not Really Concerned about Energy Efficiency
Fact: Let's talk dollars and sense. If you live in an older home, your utility bills related to heating and cooling costs are probably high. With a new home, those same bills can be reduced by around $100 month, or even as high as $500 a month, during peak use, according to Mark Curry with Environments For Living®. With a used home you can only do so much to update the overall efficiency of an older home, and that gets expensive when you consider replacing all of the windows to improve the energy efficiency or enlarging the studs to accommodate more insulation. There can also be a questionable payback time on your investment up to 10 and even 20 years. Mike Funk, Quality Coach with David Weekley Homes, confirms that new homes have integrated energy efficiency products, including more insulation, more efficient HVAC systems and windows that keep a tighter seal on the home, which can sometimes be cost prohibitive when integrating into used homes.
Myth: Building a New Home Takes Much Longer
Fact: New home construction times can vary based on factors like the weather or availability of labor or resources, but builders often have new homes that are already completed or in various stages of the build process that are ready for immediate purchase. It's possible that the Quick Move-in Home of your dreams is ready and waiting for you right now!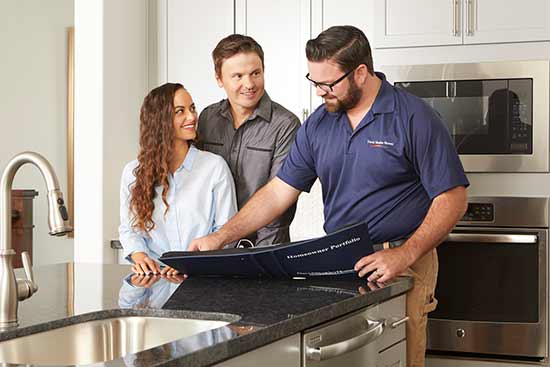 Myth: You Can't Have a Home Inspection
Fact: Home inspectors can be hired to check your new home prior to closing or at any point after closing. It's helpful to keep in mind that many builders already have independent third-party inspectors looking at new homes, as well as local city inspectors, during various stages.
Myth: Real Estate Agents Aren't Involved
Fact: During the home buying search, you may enlist a Real Estate Agent who is familiar with the process and can represent your interests. However, you aren't required to have a Real Estate Agent and Homebuyers can negotiate incentives, make design choices and navigate the building process without one. It's your choice!
Debunk common misconceptions about building a new home and start your home buying journey on the right foot when comparing new versus used options.
---