Steps to Getting Your First Mortgage
So you've decided it's time to take the plunge into homeownership, but what's next? Before you begin shopping for homes, you should take a look at your finances to determine your mortgage prospects.
Getting your first mortgage can be a tricky course to navigate. In an ideal world, you'll have good credit, steady income and money saved. With all of those ducks lined up, your first home mortgage will be a breeze.
For most of the population, the process will need to begin earlier with a credit report examination. Order a free copy of your credit report to check for any errors and to find out your credit score. Next, set up an appointment with a mortgage officer to determine your price range. You'll need to provide them with tax returns, bank statements, proof of income and a list of your debts. Paying off as many debts as possible before beginning the home buying process will help you when buying your first home.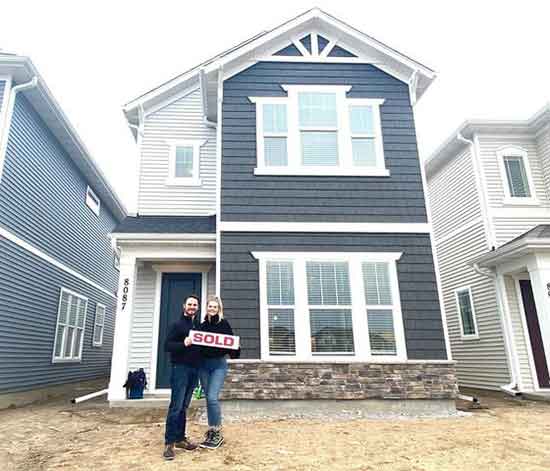 Cash Rules All
The next thing you'll need is money for a down payment. How much you'll need depends on your credit score, income and your lending institution. A good rule of thumb is to have 20 percent of your potential home's purchase price to be used as a down payment to avoid having to pay a mortgage insurance premium. The bottom line is that the larger your down payment, the lower your monthly payment.
Shop Around
Not all lending institutions are made equally, or offer the same terms. Shop around for both a loan and closing agents to keep your closing costs down. Ask for recommendations from your real estate agent as well as family and friends to save as much money as possible on closing costs.
Avoid Sticker Shock
Once you've selected a lender, be sure to ask them to detail out all of the costs you'll need to cover throughout the home buying process and during closing. You'll have to pay to have the home inspected, the appraisal, a survey and applicable city, county or state taxes. Your lender may also require a year's worth of homeowner's insurance and property taxes, too.
Whether you're buying a new or pre-owned home, don't be overwhelmed by getting your first mortgage and buying your first home!
Now that you've decided to buy a new home, check our our article on Anticipating the Costs of Homeownership.
---
Recommended
---
Stay In Touch
---
Get the Latest from David Weekley Homes
Sign up to receive our email updates, and be the first to know what's happening in your area!
×
Get the Latest from David Weekley Homes
Sign up for our Newsletter and you'll discover..
Current Sales and Promotions
DIY Projects
Home Design Trends
Maintenance Advice
Seasonal Tips
Homebuyer Incentives
---