What to Expect After One Year in Your Home
Congratulations! You made the thrilling, life-altering decision to buy a home, and you've spent the last year filling it with special memories and new traditions. While homeownership is an exciting journey, it does come with its fair share of responsibility. Once you've celebrated your one-year home anniversary, take a look at these systems and areas of your home to ensure everything is well-maintained and in tip-top shape!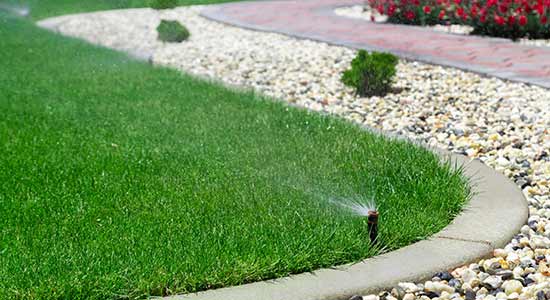 Irrigation
If you've made any changes or additions to landscaping, check your sprinkler system to ensure all areas of your yard and landscaping are receiving adequate hydration
Adjust your watering cycle and duration seasonally – plants and sod require more watering during the summer
Before winter's first hard freeze, have the sprinkler system flushed by a professional to ensure the lines don't burst
Watch a video on the process of flushing your irrigation system.
Roof
Have your roof professionally inspected once a year to check for leaks, loose vents, missing or damaged shingles, etc.
After a severe storm, assess your roof, flashing and caulking at vents to ensure there is no damage and seals are still water tight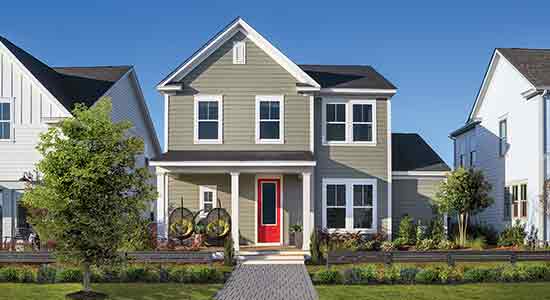 Heating and Air Conditioning
Uneven temperatures from room to room can be a sign that your A/C system may need to be balanced by a professional
Check air filters regularly for both your air conditioner and fresh air systems and change or clean them as necessary
Turn your furnace or heater on in early fall (before you need it) to ensure everything is working properly and to clear out the burnt dust smell
This video shows you how to check and change your air conditioning filter.
Exterior Doors
Check the weatherstripping around exterior doors to ensure a good seal – if needed, maintain it by running a screwdriver coated with wax up and down the groove in the weatherstripping
Reseal stained exterior doors with a spray-on polyurethane coating every six to 12 months to preserve them
If you need help with weatherstripping your exterior door, or resealing your stained exterior door, this video might benefit you.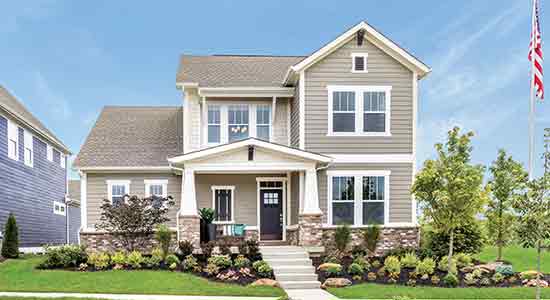 Water Heater
Drain your water heater once a year to prevent rust and corrosion from sediment build-up in your tank (Check your Care and Maintenance Guide for DIY instructions or watch this video on how to drain your water heater)
Tankless water heaters should also be maintained annually – contact a professional for service
Check the temperature pressure release valve for signs of leakage every six months, and ensure there's no water underneath in the water heater pan
It can be helpful to make seasonal maintenance lists to ensure you're checking off those routine upkeep items. With just a little effort, you can keep your home running efficiently for years to come!
---
Recommended
---
Stay In Touch
---
Get the Latest from David Weekley Homes
Sign up to receive our email updates, and be the first to know what's happening in your area!
×
Get the Latest from David Weekley Homes
Sign up for our Newsletter and you'll discover..
Current Sales and Promotions
DIY Projects
Home Design Trends
Maintenance Advice
Seasonal Tips
Homebuyer Incentives
---