HVAC: If it Ain't Broke, Check it Anyway
It's easy to take the conveniences of modern life for granted when they're working, but your heating, ventilation and air conditioning (HVAC) system is too important to leave to chance when it's hot outside. Here are a few tips to keep you cool during the coming summer months.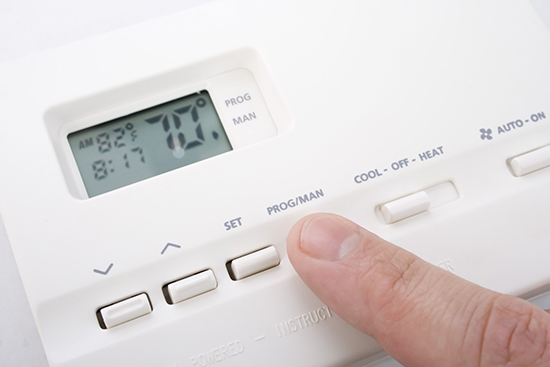 Spring Training for Your Home
Turn your air conditioner on in early spring to confirm that your system is cooling properly. You'll find it much easier to receive prompt service at a reasonable price by avoiding the rush and taking care of repairs before summer begins.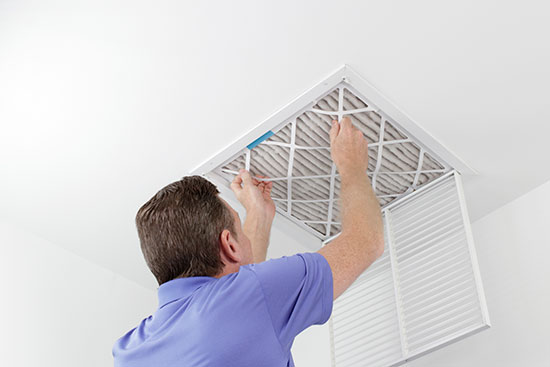 Don't Let a Dirty Filter Cost You
A clogged air filter restricts air distribution throughout your home, which can result in higher monthly energy bills, but can potentially damage your HVAC system, too. Your air filter should be routinely replaced based on your household and the type of filter used. Electrostatic filters should be washed regularly. You can set reminders on a smart device to keep your system running efficiently while maintaining the indoor air quality of your home.
An annual HVAC inspection is a great way to maximize peace of mind and ensure that your home's indoor temperature is just right for your comfort.
---
Recommended
---
Stay In Touch
---
Get the Latest from David Weekley Homes
Sign up to receive our email updates, and be the first to know what's happening in your area!
×
Get the Latest from David Weekley Homes
Sign up for our Newsletter and you'll discover..
Current Sales and Promotions
DIY Projects
Home Design Trends
Maintenance Advice
Seasonal Tips
Homebuyer Incentives
---