We can customize your new David Weekley Build on Your Lot home inside and out to fit your family's unique lifestyle. Our new homes are backed by more than three decades of home building excellence and offer some of the most technologically advanced features, giving you peace of mind and comfort.
EnergySaver Homes in Austin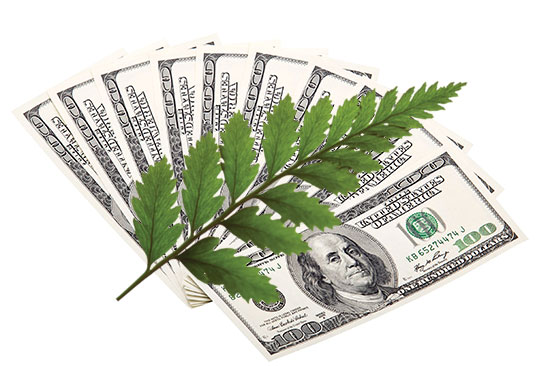 EnergySaver Homes in Austin
An energy-efficient home can lower your environmental footprint and your utility bills. David Weekley EnergySaver™ Homes are friendlier to you, the environment and your pocketbook.
It's all About the Green!
Our EnergySaver homes offer greater energy efficiency and can save in heating and cooling energy usage over a similar home built to 2006 building code standards. From now on, any home that isn't green may be obsolete.
Learn more about David Weekley's EnergySaver Homes in Austin.
Exterior Features
Whether it's stone, brick, stucco or siding finishes for a traditional, ranch or craftsman style home, we offer a variety of elevation choices for your new home!
The Experts Call it "Curb Appeal!"
There are a variety of ways to make the exterior of your new home reflect your individual style. At David Weekley Homes, we offer several options to make the outside of your home just as unique as the inside. From stone and stucco to adding an Outdoor Living area complete with a built-in grill, we can create the home for you and your family.
Exterior Features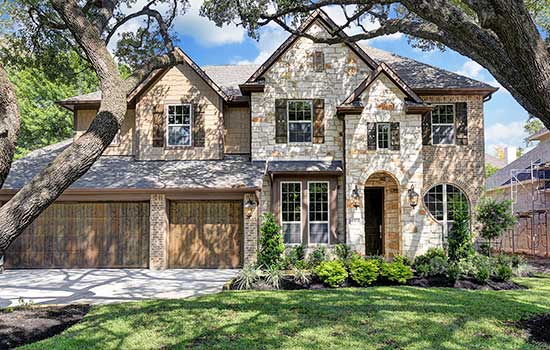 Interior Features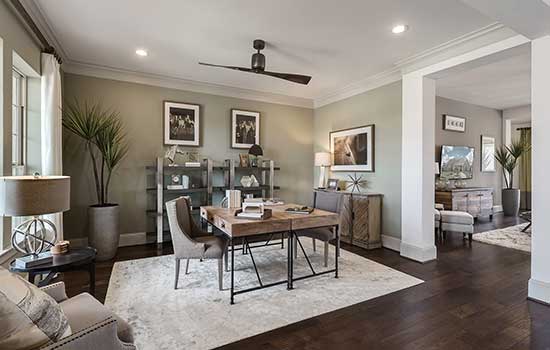 Interior Features
It's all about the finishing touches and details that will make your new home really sparkle and shine! With David Weekley Homes, we have the interior details you need – from flooring to fixtures and everything in between.
Beauty Comes from Within!
Comprised of Sight Lines, Traffic Patterns, Room Placement, and Windows and Light, David Weekley's exclusive LifeDesign℠ creates a home that lives as good as it looks. We have spent years making sure every detail inside your home is taken care of and that you have a new home you will enjoy for years.
Standard Features
Our new homes are loaded with standard features that set a David Weekley home apart from the rest!
Offering You More Has, and Always Will be, Our Number One Goal
To us, it just makes sense: offering more standard features makes for happy Homeowners!
Standard Features