With David Weekley's Build on Your Lot program you don't have to settle for an out-of-the-box home design. From how to use a Retreat area to what color to paint the dining room, we have thousands of options for customizing your new home – the sky's the limit when it comes to customizing your home.
Floor Plan Options and FlexSpace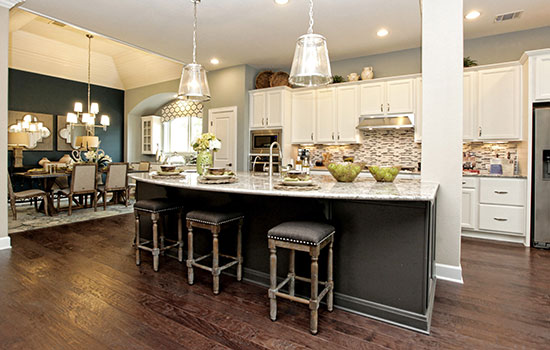 Floor Plan Options and FlexSpace
We have hundreds of floor plans to choose from! Add to that our unique FlexSpace℠ options, and you have a new home designed to suit your lifestyle.
Wide Open Spaces
Your home should change with your needs. Our floor plans give you the flexibility to change and add features as you see fit. Our exclusive FlexSpace concept equips your home for life's inevitable changes. A bonus room can serve as a home theater, game room or extra bedroom. A Retreat can be used as a homework area, playroom or hobby room. The possibilities are endless!
Design Center and Design Consultants
Thousands of Custom Choices™ and the assistance of talented interior Design Consultants all under one roof!
Great Design is in the Details
Discover hundreds of Custom Choices™ available to personalize your home and jumpstart your imagination. With the help of our professional Design Consultants, we make this exciting stage easy so you can make your home truly your own. Our Team will work closely with you to coordinate and create something that specifically suits your lifestyle.
Your Dreams Can Come True
Working together with our professional Design Team, we can design a unique home just for you by adapting one of our award-winning floor plans. From changing a spare bedroom to a media room or adding a Super Shower to your Owner's Retreat, we can work with you to make your new home especially for you.
Design Center and Design Consultants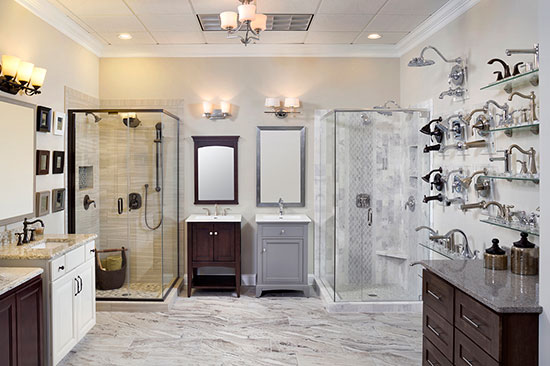 Custom Choices – Exterior
<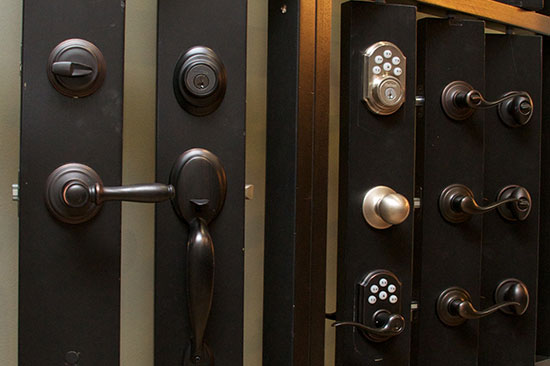 Custom Choices – Exterior
Put the "wow" in curb appeal with our wide array of exterior choices.
Your Exterior is More than Just Brick and Mortar
Custom Classics by David Weekley Homes offers a wide variety of exterior choices for your new home. From brick color and stone options to siding and Outdoor Living options, these selections will give your home a personality. Curb appeal has never been so easy!
Custom Choices – Interior
Whether it's granite countertops or rich wood floors, we have the Custom Choices to make your dream home a reality. You'll be amazed at how stunning your new home will look with all of our interior choices.
Make Your Home Your Own With Inspiring Interior Selections
At Custom Classics by David Weekley Homes, our goal is to help make your home a reflection of your personal style. With hundreds of interior design choices available, we make it simple to find exactly what you need for creating the home of your dreams!
Custom Choices – Interior