How the Lot Can Effect the Price of a Home
Homebuyers often experience some confusion about how the land a home is built on can influence the price of a new home. The answer can often get lost somewhere between the industry lingo and the many other considerations that go into this purchase. To help ease any confusion, we're providing detailed and easy-to-understand answers to the question "Is the homesite/lot included in the price of a new home?"
While there isn't a one-size-fits-all response to this question, take a look at the information that's most relevant to your situation.
Move-in Ready Homes
While used home sales don't typically incur a homesite premium, it's different when it comes to purchasing a new home in a community still being built. Homes that have already been built, or are in the construction process, will usually include the lot in the overall purchase price.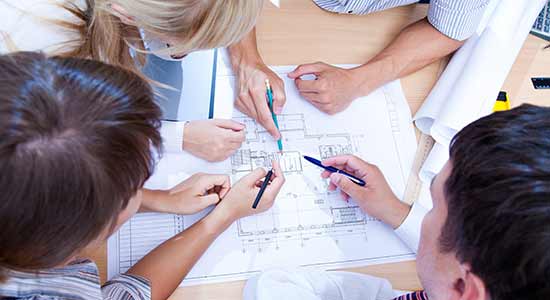 Having a New Home Built
When building from the ground up, there are a few more considerations. First, you'll have a selection of floor plans and homesites to choose from, too. Keep in mind that some floor plans will only be available on certain lots because of size or HOA requirements. Each floor plan will have a base price that assumes the home will be built on one of the standard, or typical size homesites in the community. In these circumstances, the lot will not increase the price of the home.
However, there may be oversized or especially desirable homesites, such as corner lots, waterfront homesites or properties without a back neighbor, offering additional privacy. These may come with a lot premium, meaning it will cost more to build the same home on that lot than on a standard lot. This can be thought of as an upgrade to the home, much like the personalized selections you might make to the inside of the home.
You should discuss homesite availability and any potential lot premiums with your Sales Consultant during the early stages of your new home search.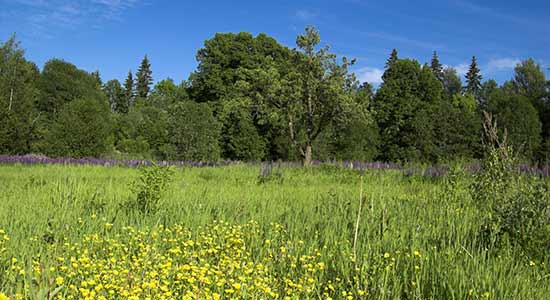 Build on Your Lot
Another popular route to a new home is to buy the land first, then build a home on it at a time of your choosing. This method allows you to find the lot that works best for you, whether it's in an established community or a little off the beaten path. The lot is not included in the price of building the home in these situations since you will have already purchased the homesite.
Remember, every home buying experience is unique. Do the research, ask questions and always work with trusted professionals to make sure you are fully informed before making this big decision.
---
Recommended
---
Stay In Touch
---
Get the Latest from David Weekley Homes
Sign up to receive our email updates, and be the first to know what's happening in your area!
×
Get the Latest from David Weekley Homes
Sign up for our Newsletter and you'll discover..
Current Sales and Promotions
DIY Projects
Home Design Trends
Maintenance Advice
Seasonal Tips
Homebuyer Incentives
---