What to expect from your neighborhood HOA
Becoming a Homeowner brings excitement, but it also comes with its own set of rules and regulations generally tied to Homeowners Association (HOA). An HOA is a governing body, typically formed and operated by a group of residents or the developer, in a subdivision, planned community or condominium to create and enforces community-wide rules.
When you move into the community, you are expected to adhere to rules and regulations of your specific HOA, including paying HOA fees.
It's important to note that not all homes are under HOA jurisdiction, and HOAs vary widely from one neighborhood to the next. Always remember to ask if there is an HOA and if so, review the HOA rules before moving into a home, as it can give you a glimpse into the expectations of your potential new community. While these rules can seem daunting, most Homeowners agree with the expectations set forth by their HOA to help maintain the overall look of the homes and amenities in the community.
Here are a few items you can expect a typical HOA to address:
Membership Fees
If a community has an HOA, membership is often mandatory and comes with monthly or annual dues or fees, and the amount varies based on location. Fees and dues are used to maintain community facilities, including parks, playgrounds, trails and other shared spaces and resources.
Architecture
Before you break ground on a new addition to your home or replace a fence in your backyard, you'll need to check your HOA rules and regulations. HOAs set strict standards for architecture, which can be found in the Declaration of Covenants, Conditions and Restrictions. In addition to structural modifications, these standards often include rules on paint colors, exterior finishes and landscaping.
Behavior
The expected behavior of the Homeowner is just as important as the maintenance of their home and property, according to the typical HOA. This usually refers to nuisance complaints against a Homeowner, including noise, smoking in unauthorized areas, and behavior of children and pets in shared areas. Failure to satisfy these behavioral standards can lead to fines and/or suspension from using community spaces.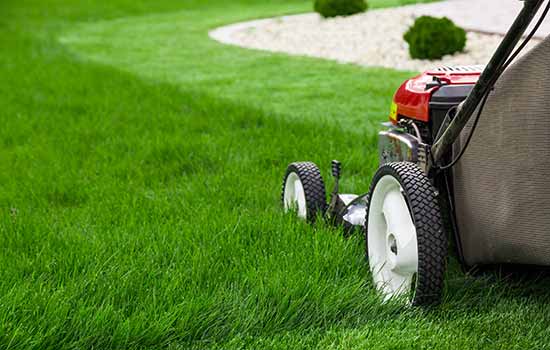 Lawns
Most HOAs require that Homeowners routinely maintain their lawns, including landscaping, pulling weeds and cutting grass. Living on a corner homesite may increase the area between the road and the sidewalk you are responsible for. There also may be restrictions on the type and location of plants on your property.
HOAs are designed to set and enforce standards for a community in order to foster a positive environment for all residents and help maintain or increase property values in the area. Read through your community's rules and regulations and ensure it's a good fit for you and your family.
---