Spring into Home Maintenance
Your home has weathered the worst of winter... Now's the time to take care of maintenance items and be on the lookout for any items that need to be addressed before they have the potential to develop into something more serious. Here are a few key areas that deserve your attention this spring.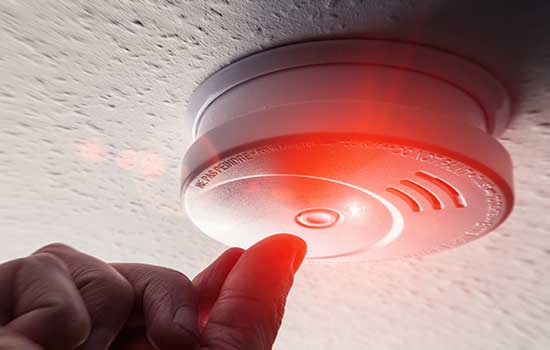 Step Inside for a Closer Look
Wipe away the winter blues in your home by:
Servicing your air conditioning before summer arrives. Waiting until the temperatures hit triple digits could cause unnecessary suffering or delays as the A/C companies' schedules fill up. And, remember to change air filters regularly.
Cleaning the filters and vents on your clothes dryer and stove.
Inspecting your smoke detectors and installing fresh batteries. The alternative of searching for batteries and climbing a ladder in the middle of the night is a less-desirable solution to the errant beeping – that's bound to occur at 2 a.m.
Vacuuming your refrigerator coils.
Flushing your water heater and inspecting it for leaks and corrosion to ensure that it's performing at its highest capacity.
Checking your fire extinguishers. They should be full and accessible with unbroken seals.
The Great Outdoors
The temperate spring weather is the ideal time to knock out some external chores, including:
Inspecting your roof for loose or damaged shingles. If more than 20 percent are damaged, it's time to re-roof. If high winds, hail or falling tree limbs are responsible for the damage, reach out to your Homeowner's insurance to check your coverage.
Examine the metal flashing around chimneys, eaves and vents to ensure proper coverage and seals.
Cleaning obstructions in gutters and examining downspouts. The downspouts should direct rainwater five feet from your home's foundation.
Checking exterior caulking around windows, doors and other openings for proper water seal. Any gaps allow moisture and insects into your home.
Examining wood trim and fascia by gently probing it with a screwdriver. Any soft areas should be replaced and repainted before spring rains can cause further damage.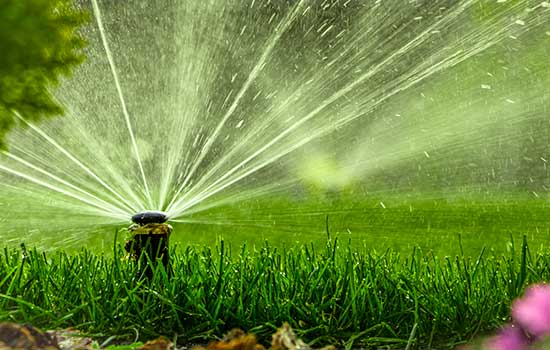 Dig In
Yard maintenance will pay off in the long run when the spring rains start falling, and your curb appeal keeps rising. Get back to nature by:
Trimming tree limbs and shrubs that touch your home as they can provide access for moisture and insects. Also, cut down or remove any dead branches that didn't survive the winter and could fall on your home.
Removing fallen limbs and other wood around your home that could attract termites and other wood-eating insects. Make sure any firewood is at least two feet from structures and a minimum of 18 inches off the ground.
Checking your lawn irrigation system and redirecting any sprinkler heads that are spraying onto your home.

Keep in mind that an ounce of prevention is worth a pound of cure as you maintain your home to avoid expensive repairs. Plus, it's also a great excuse to enjoy the spring weather!
---
Recommended
---
Stay In Touch
---
Get the Latest from David Weekley Homes
Sign up to receive our email updates, and be the first to know what's happening in your area!
×
Get the Latest from David Weekley Homes
Sign up for our Newsletter and you'll discover..
Current Sales and Promotions
DIY Projects
Home Design Trends
Maintenance Advice
Seasonal Tips
Homebuyer Incentives
---