Design Center in Phoenix
Your Dream Begins Here
You've found the ideal floor plan, selected a beautiful homesite and filled out plenty of paperwork – now it's time to personalize your new home! Browse through catalogs filled with thousands of ways to customize your home. Touch and feel samples of flooring, cabinetry, countertops and more to personalize your home. With the help of a professional Design Consultant, it's easy to pull together all the little – and big – things that make your home special.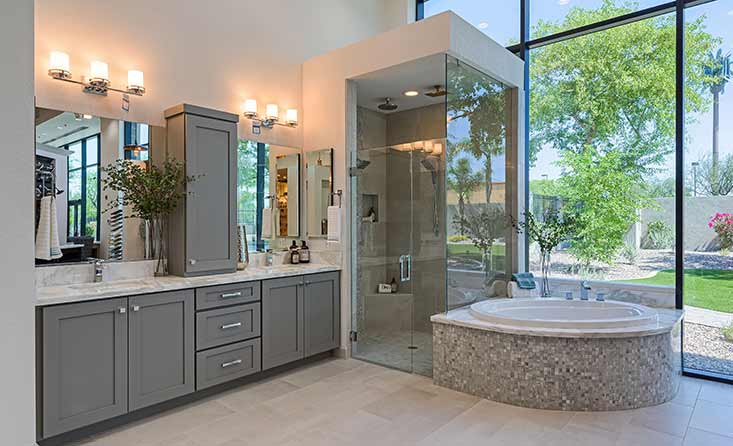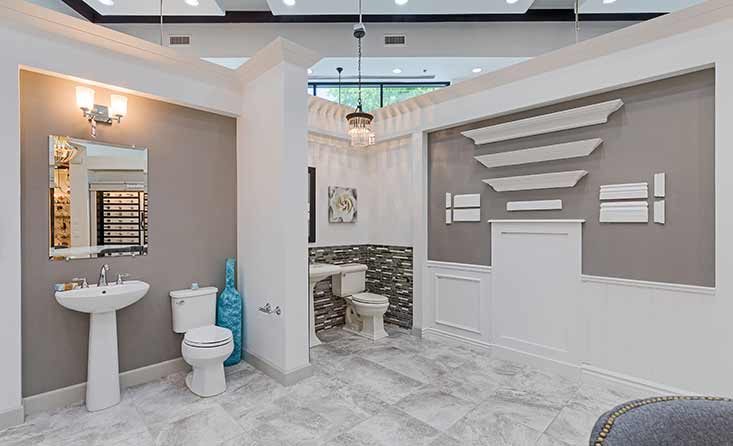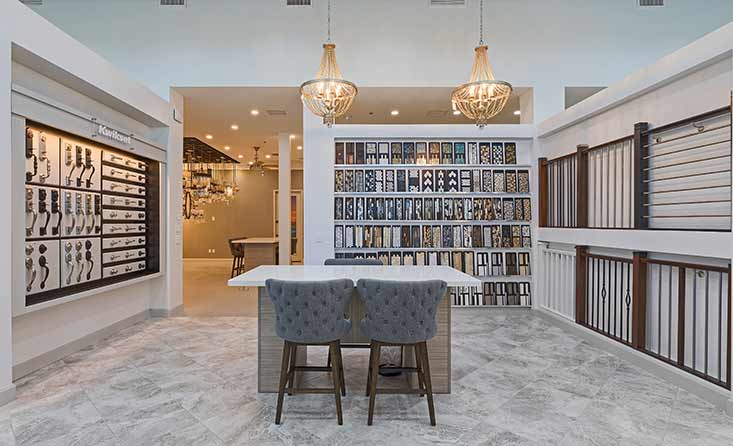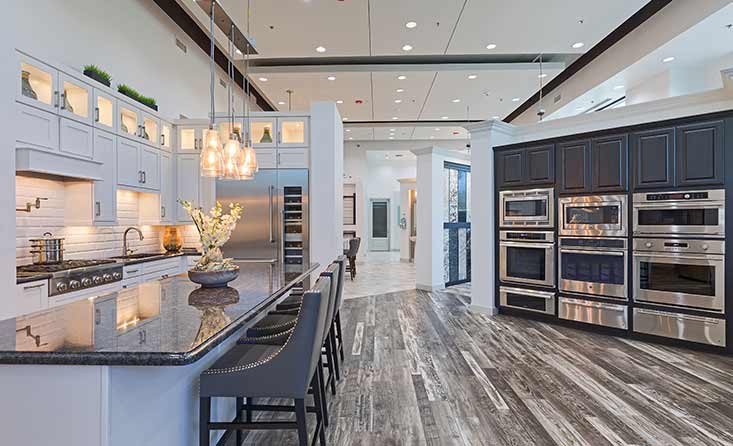 Customize Your New Home
Jump-start your imagination at our Design Center, your one-stop-shop for creating a home that reflects your style. Here, you'll discover thousands of Custom Choices™ from elegant flooring and attractive cabinetry to versatile countertops – we have something for every taste and budget.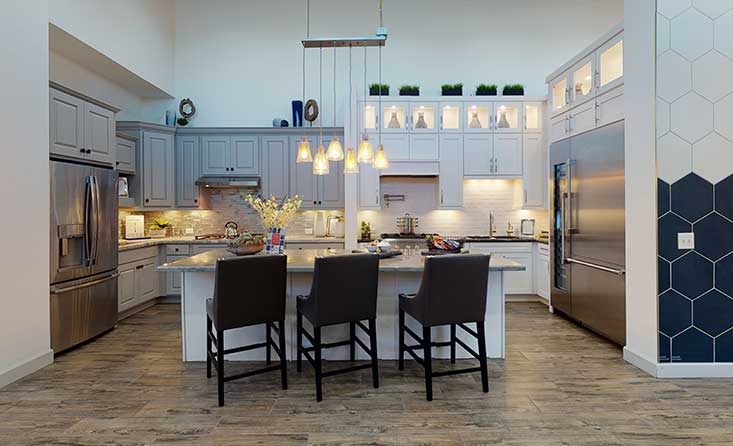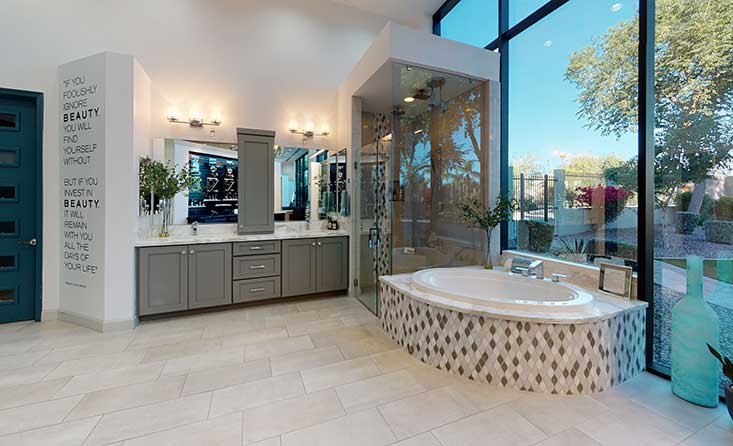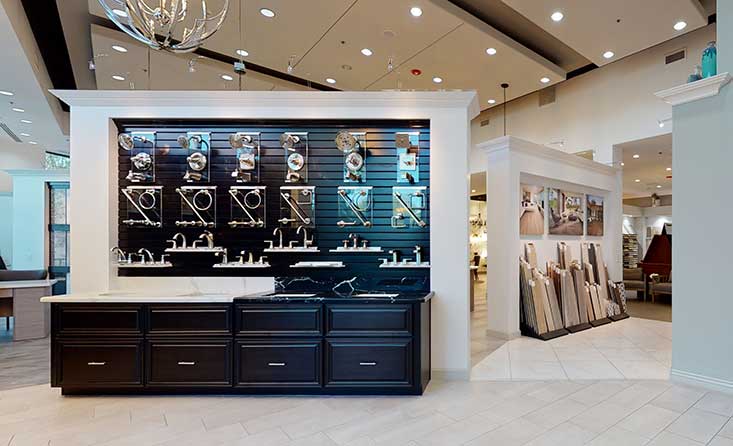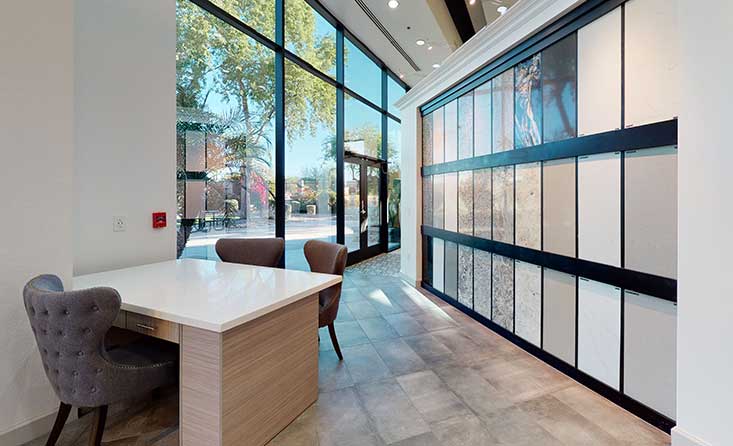 Preview Night
Preview Night gives you a glimpse into the design process. If you're curious about what to expect in your Design Center appointment, this is the perfect chance to get a sneak peek! Interested in attending? See a David Weekley Homes Sales Consultant for more information.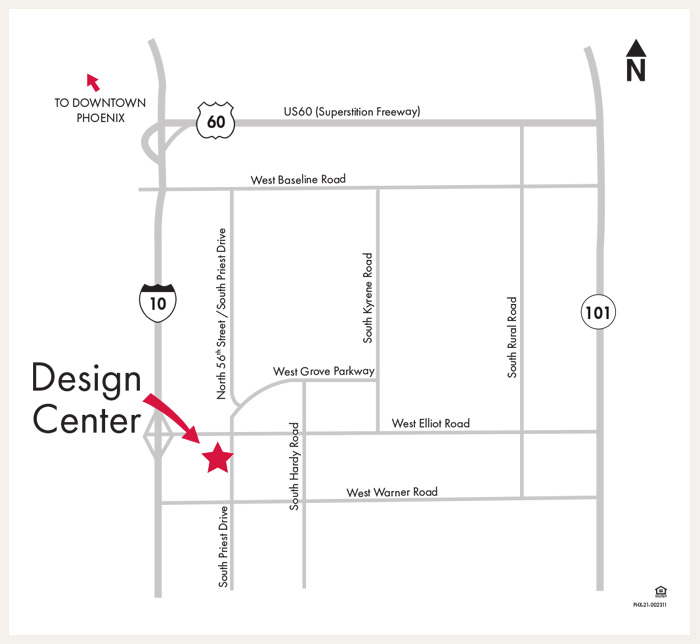 For More Information
To learn more, visit us at our Phoenix Design Center.
8058 S. Priest Drive, # 104
Tempe, AZ 85284
480-768-4900

Hours: Monday-Friday 9 a.m.-4 p.m.