Get More Fresh Air with an Outdoor Living Space
Enjoying nature is as easy as walking out your door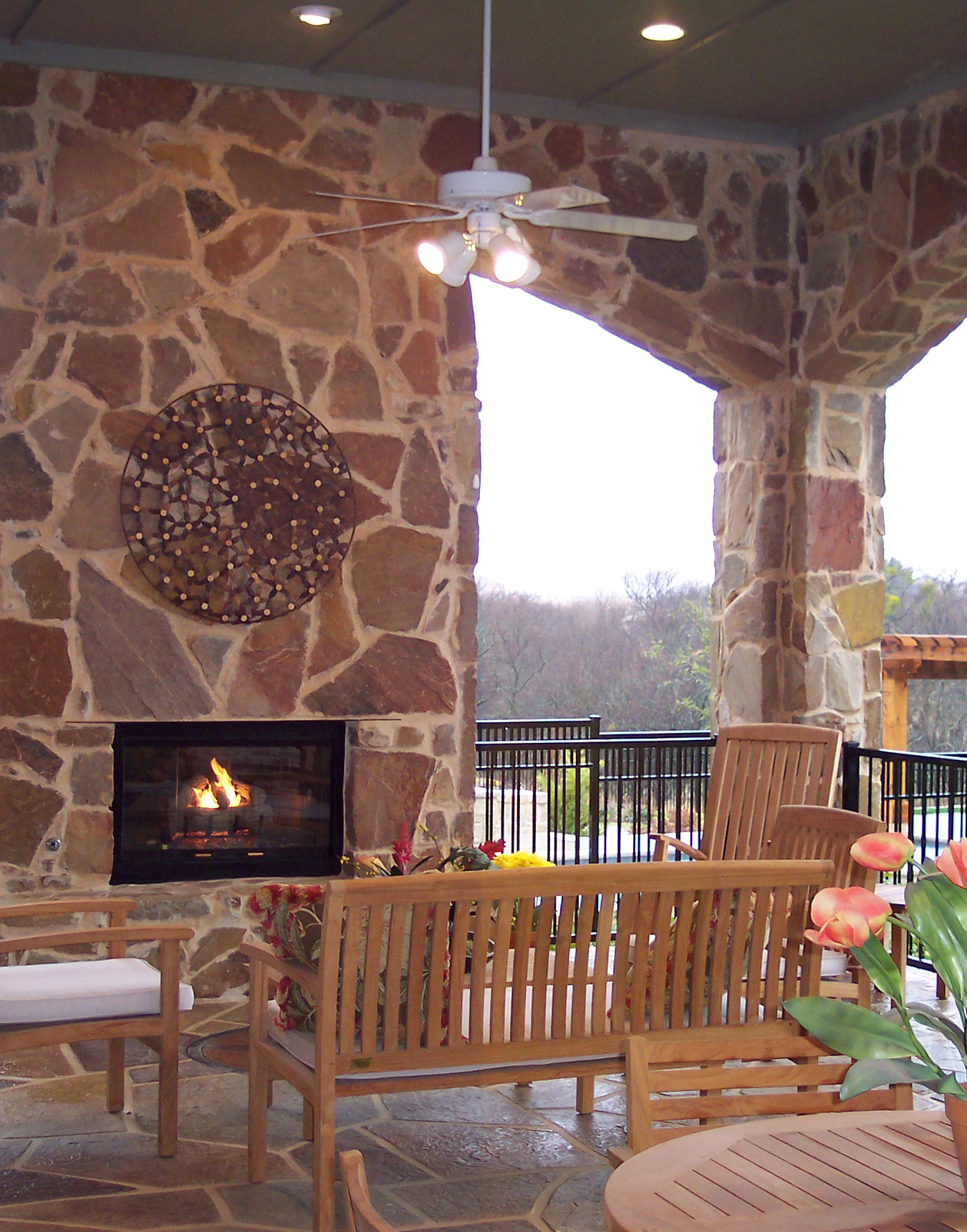 Today, Homebuyers want more than your standard issue backyard. They want a space that straddles the line between home and the great outdoors.
Ask and you shall receive! David Weekley Homes is blurring the line between your home's interior and exterior with beautiful Outdoor Living Spaces. These spaces include:
A Bigger, Better Grill
You can now have your grill built-in with a stonework surround, and in some cases you can add a sink and refrigerator for extra convenience.
Just Add Water
We can even add a water feature, like a fountain! What could be better… a sunset, your family and your very own cascading fountain.
A Cozy Fire
An outdoor fireplace is the perfect place for an outdoor gathering with good friends on those brisk spring nights.
Au Naturel
David Weekley Outdoor Living Areas incorporate materials such as wood and stone to create a natural environment.
See, you can have more then a basic backyard. Think of this new space as your new outdoor living room!