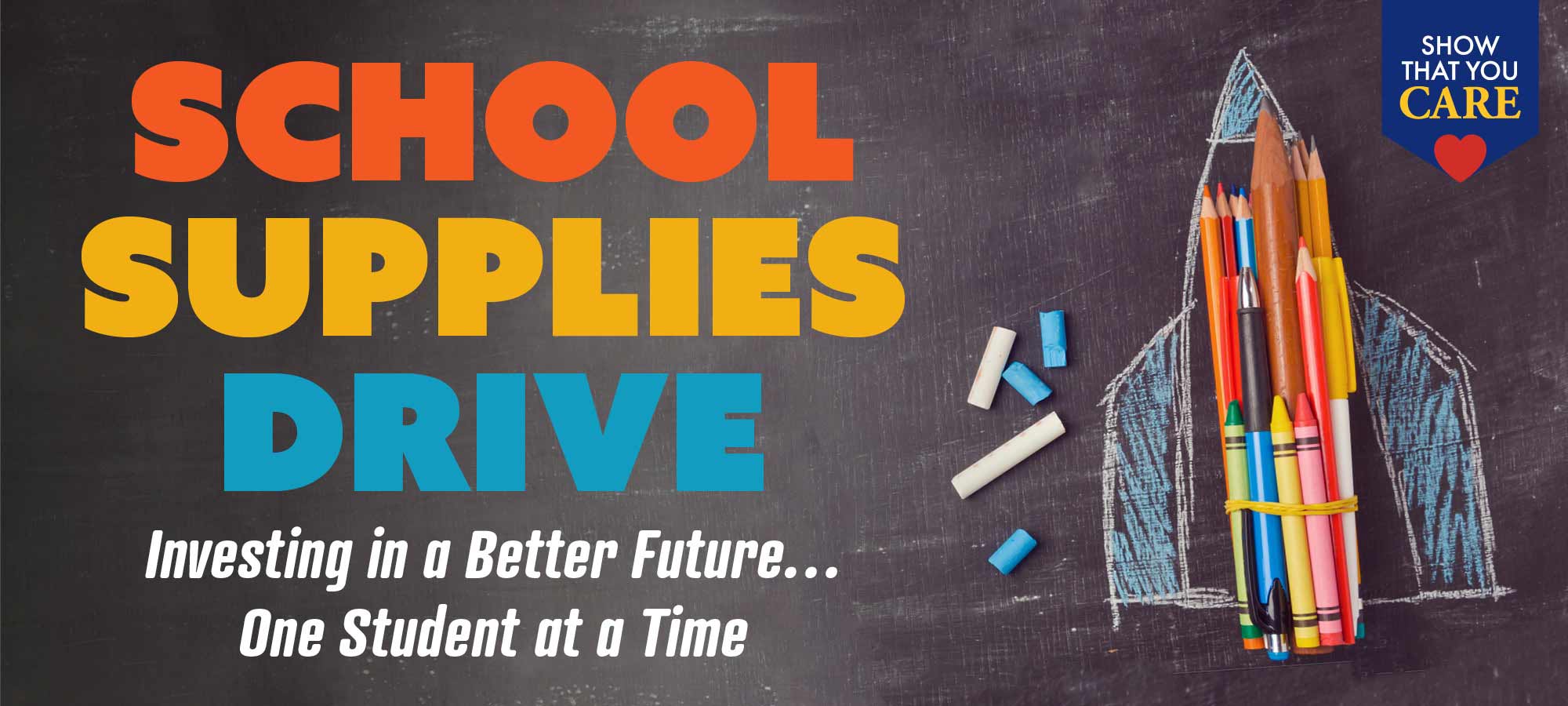 Investing in a Better Future… One Student at a Time
Help local students prepare for a successful school year! As part of our CARE program, David Weekley Homes is joining forces with Boys & Girls Clubs of Tampa Bay in Tampa to collect donations for our annual School Supplies Drive. Show that you CARE and donate new school supplies from July 8 – August 5.
DROP-OFF LOCATIONS
Any David Weekley model home in Tampa
Monday – Saturday 10 a.m. – 6 p.m.
Sunday Noon – 6 p.m.
Click here for the list of needed supplies
ONLINE OR MONETARY DONATIONS:
You can also make a contribution to help with the purchase of supplies:
Make checks payable to Boys & Girls Clubs of Tampa Bay or visit www.bgctampa.org and click "Donate."
Donations not to exceed $50; cash is not accepted
ABOUT BOYS & GIRLS CLUBS OF TAMPA BAY
The Boys & Girls Clubs of Tampa Bay assists by offering a safe and positive environment for area youth to spend time outside of school and providing opportunities for them to learn new skills to help them succeed.

Copyright © 2019 David Weekley Homes - All Rights Reserved. CBC1257289 Weekley Homes, LLC. Tampa, FL (TAMD108250)