Why Should you Build an Energy Efficient Home
When shopping for shoes, you wouldn't typically choose the old, worn out pair in the wrong color and style just because they're your size, would you?! Then why make the same choice when it comes to your home? Buy new…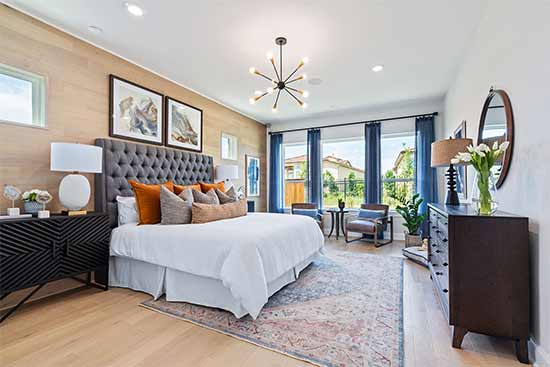 There's so much to consider when shopping for a new home, and there is also so much to look forward to… choosing a floor plan that fits your lifestyle, picking out the finishes and upgrades for the interior of your new home, selecting paint colors, the list goes on! For those looking to work with David Weekley Homes, we offer a variety of energy efficient home plans in various locations across the country.
But, when making one of the largest investments of your lifetime, considering the energy-efficiency of your new home is critical! Does it have good insulation, are the windows multi-pane, what's the HERS® Index? According to our friends at NewHomeSource, new home builders offer energy-efficient construction and design, and newly built homes lower bills today for immediate savings.
Don't just take our word for it, discover all the energy-efficient benefits of buying a new home at Start Fresh Buy New!
---