In-Depth Looks at Different Design Styles: Maximalism
When it comes to designing your home, it can be hard to choose from so many incredible options. In each of our Design Series articles, you'll find practical tips for implementing elements of one style either all in one or gradually over time. Without further ado, here is an in-depth look at the maximalism style.
Maximalism: The Polar Opposite of Minimalism
At the opposite end of the popular minimalism design is a style less familiarly known: maximalism. Some of the ornate features found in maximalism are similar to design styles found in England. However, the integration of brighter and bolder colors makes maximalism a more modern approach to design.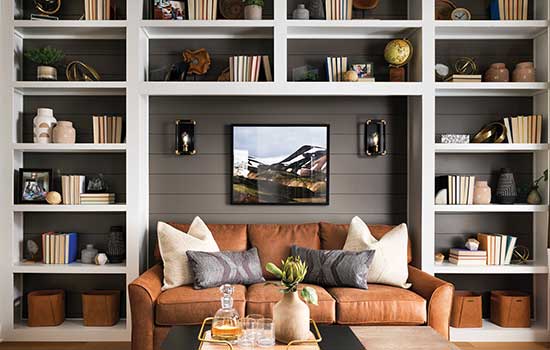 Maximizing Your Home
Incorporating maximalism into your home might sound like fun but finding a good balance of color and design is an important factor to avoid too much chaos. Here are a few different room ideas to help you get started.
Add Drama to Your Dining Room Ceiling
The often-underutilized design space in any room is the ceiling. Add a maximalism touch to your traditional dining room by choosing a bright and patterned wallpaper for the ceiling. To draw attention upwards, make sure you pair it with a beautifully ornate light fixture.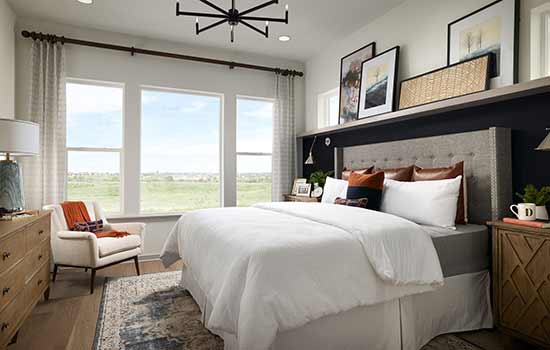 Consider a Bedroom Accent Wall
Maximalism is known for being rebellious. Pay homage to this design trend by throwing a black accent wall in any bedroom in your home. Black can be beautifully paired with intricately designed bedding, with fun colors and abstract patterns.
Complementary Contrasting Walls
Complementary and contrasting are two design words you rarely hear paired together. But forget what you've known and welcome busy walls that showcase this precisely. On one wall, you can have a beautiful gallery display of artwork and photographs. On the adjacent wall, find a complementary patterned wallpaper to keep the vibe going.
Mixed Materials
Your materials don't have to be limited to art pieces and wallpaper. Consider exposed brick walls against intricately laid herringbone oak floors for an urban spin on the maximalist style.
A Style That's Fun to the Max
If you're ready to make a statement with a design style that's over-the-top in all the right ways, take the plunge into maximalism.
---
Recommended
---
Stay In Touch
---
Get the Latest from David Weekley Homes
Sign up to receive our email updates, and be the first to know what's happening in your area!
×
Get the Latest from David Weekley Homes
Sign up for our Newsletter and you'll discover..
Current Sales and Promotions
DIY Projects
Home Design Trends
Maintenance Advice
Seasonal Tips
Homebuyer Incentives
---