Pick Up These Cleaning Tricks
There's no way around it. Every home needs a little TLC to keep things clean and tidy, but it can seem like a daunting task when we're short on time. Here are a few tips and tricks that are sure to sweep you off your feet by saving you time and money – all while making those not-so-fun chores a bit easier.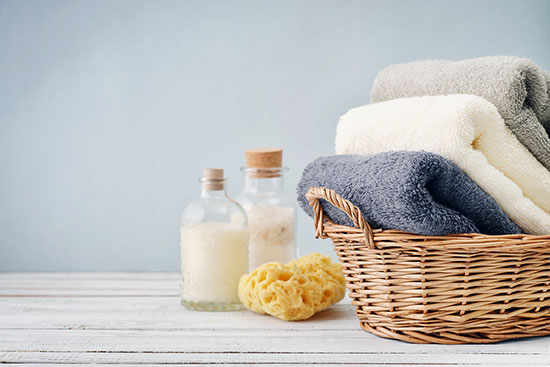 It's Not Just for Laundry
Get your money's worth when you purchase dryer sheets by reusing them for other cleaning tasks. In addition to freshening laundry, there are a multitude of uses around your home for those used, anti-static sheets, including:
Buffing water spots from mirrors and shower doors or polishing chrome fixtures
Cleaning baseboards and repelling dust on TVs, computer screens and blinds
Removing the ring inside the toilet
Cleaning dirty pans by filling with hot water and dryer sheet and soaking for an hour to help remove stubborn, caked-on food
Eliminating that annoying black buildup on your iron
Say Goodbye to Smelly Towels
If your towels don't quite smell fresh and clean lately, the culprit might be buildup from detergent and fabric softener. Don't panic… there's no need to replace all your towels with this easy fix:
Add 1 cup of white vinegar to the load and run through an entire wash cycle
Run the cycle again with hot water, adding 1/2 cup of baking soda
Dry towels thoroughly
Repeat process if the smell returns or towels are less absorbent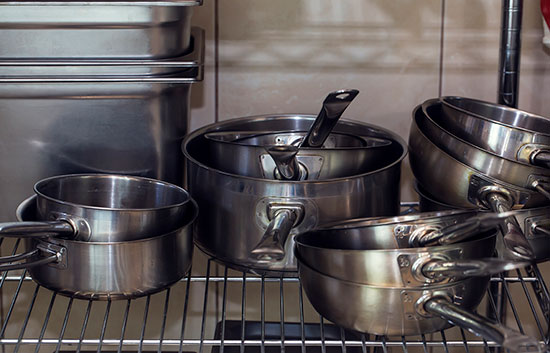 Clean as a Whistle
If you're ready to say goodbye to your old cleaning methods and hello to a few new ideas, here are a few hacks that can be used in other rooms:
Clean the shower using a dish brush with a built-in soap dispenser (filled with dish soap)
An old toothbrush and mixture of one part vegetable oil and two parts baking soda is a great option to remove trapped dirt around the trim of your cabinetry – especially near the handles
Quickly and efficiently dust your ceiling fan by slipping a pillowcase over each fan blade to wipe away dust while keeping it from flying all over the room
Pick up unwanted pet hair on your furniture upholstery by rubbing a clean rubber glove across the fabric
Utilize old, worn out fuzzy socks as a duster or put them on over your flat floor mop to clean the floors – and they can be washed
Using just a bit of elbow grease and some common items you probably have around your home, you can polish up your cleaning techniques!
---