Delivering a Safe Nursery for Your Baby
First-time parents have a lot to look forward to — shopping for baby clothes, finding the ideal stroller and sharing the big news with family and friends. Another important and fun part of welcoming a new baby is setting up the nursery.
Whether you turn to Pinterest for design inspiration, or maybe you have a favorite baby store in mind, there's a myriad of colorful and creative ways to transform a room into a beautiful space for your bundle of joy. Once you've decided on colors or a theme, it's time to look for a crib, bedding and window treatments. This is where you'll need to be the most vigilant because these areas pose the greatest potential danger to your child, according to the U.S. Consumer Product Safety Commission (CPSC).
With some thoughtful planning, you'll create a beautiful – and safe – space for your little one to enjoy for years to come!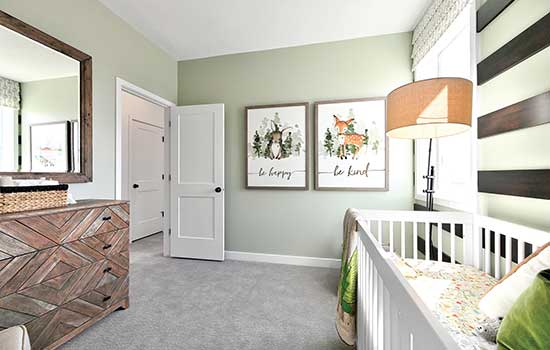 Say No to Older Cribs
Heirlooms and hand-me-downs may have sentimental value, but they aren't worth the risk to a newborn because they often aren't designed to meet the latest safety standards. For example, drop-side cribs were once all the rage, but have since been banned by the CPSC because of infant and toddler deaths. That's why it is so important that you choose a newer crib that meets current safety guidelines and make sure that it is properly assembled with no loose or missing parts. In addition, mattresses should be firm and fit snugly inside the frame of the crib.
Once your child is able to push up on his or her hands and knees, remove any toys or mobiles over the crib to avoid accidents.
Keep it Simple
Pillows, bumpers and comforters can be colorful, but they are all safety hazards due to a potential smothering risk. Instead, opt for a vibrant paint color, or a fun wallpaper border on the wall to add a splash of fun to this room. If you opt for a mobile, be sure to hang it from the ceiling to ensure it is completely out of reach from little hands.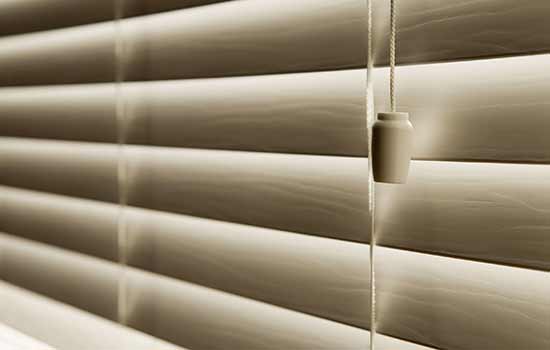 Stay Away From Windows
Never place a crib, playpen, bed or low-standing furniture near a window. As young children begin to explore their environment, they can easily fall through a window or become tangled in cords from blinds.
Preparing for the birth of a child is a joyful experience. By following these simple tips, you'll be able to savor the time with your little one while keeping your baby as safe as possible!
---