Safety Tips to Stay Prepared
National Safety Month, which begins June 1, serves as an annual reminder to be mindful of opportunities to prevent unnecessary injuries. While safety should always be a number one priority in our day-to-day lives, having the month of June dedicated to safety imakes this the ideal time to prepare.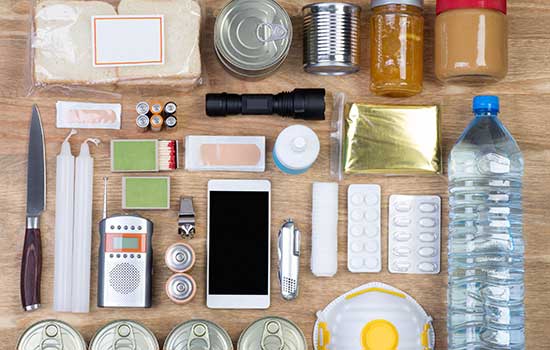 Emergency Preparedness
Regardless of where you live, we can all experience weather-related emergencies. Whether your home is in a region that experiences snow, ice, rainstorms, flooding, or other types of natural disasters, it's always important to be prepared. While weather patterns allow us to track big storms, the severity and direction of weather events like hurricanes can change at any given time. These helpful tips can help your family be prepared before any emergency by:
Making a plan
Choosing a route or know evacuation routes
Keeping essentials safe
Considering all pets and people
Dividing and conquering tasks to prepare your home
Staying connected to weather-related activities
Having a plan in place is just the first step in emergency preparedness. To ensure your family can appropriately execute your plan in times of need, practice it regularly and discuss the various responsibilities for each person living in your home.
Emergency Kits
When an emergency strikes, the last thing you want to be concerned with is all of the things you'll need to pack. Rather than waiting for that time, we recommend having an emergency kit readily available to take with you. Follow these tips for stocking a home emergency kit:
Packing essentials like nonperishable food, water, flashlights, medicine, first-aid kit, etc.
Sealing everything in a waterproof casing
Keeping important papers with you, including your homeowner's insurance policy
An emergency kit is an integral element of your emergency plan. Over time, products in your kit may become damaged or expired. Since it is always important to practice emergency readiness, make it a point to regularly sort through your emergency kit and replace any older items.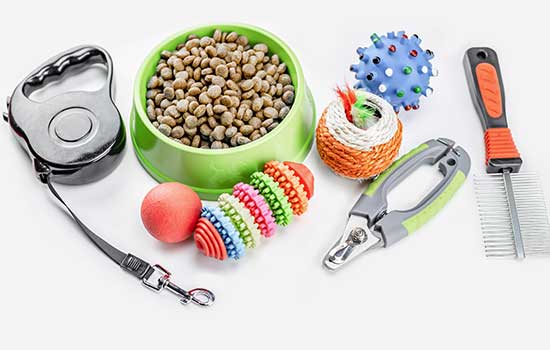 Don't Forget Pets
Our furry friends are part of the family, too, which means it is our responsibility to ensure their safety in times of emergency. When stocking your emergency kits and creating your emergency plans, always keep your pets in mind. Make sure to have a leash, bed, food, water and other emergency supplies packed for them.
During National Safety Month, allot some time to have an up-to-date emergency plan in place and check all of your emergency kits. That way, your family will be well equipped if it is ever needed.
---
Recommended
---
Stay In Touch
---
Get the Latest from David Weekley Homes
Sign up to receive our email updates, and be the first to know what's happening in your area!
×
Get the Latest from David Weekley Homes
Sign up for our Newsletter and you'll discover..
Current Sales and Promotions
DIY Projects
Home Design Trends
Maintenance Advice
Seasonal Tips
Homebuyer Incentives
---