MyDWHome.com – Your Personal Buyer Website
Welcome to the Family
Peace of mind. Unsurpassed personal attention. Convenience. When you join the David Weekley Homes family, all of your home's important information is just a click away.
With your personal MyDWHome.com website, you can follow your home's progress, view and upload photos, and share your home building journey with friends and family.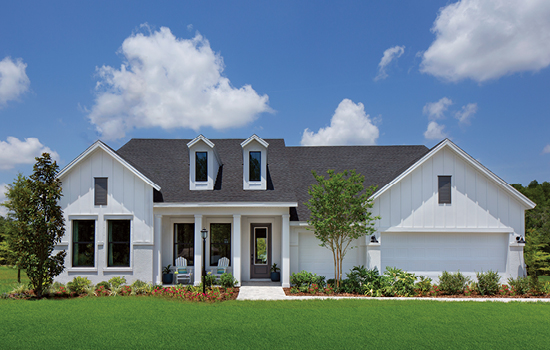 Your New Home is the Center of Attention
With MyDWHome.com, you will enjoy a multitude of helpful options and detailed information that will make your homebuying experience unlike any other:
Be a part of the entire construction process every step of the way
Learn more about the home building process
Learn more about the products included and available in your new home
Contact your Sales Consultant or Personal Builder℠
Review and sign documents online
View photos of your home throughout the process and share them on your social media accounts using #LivingWeekley
Receive valuable advice and ideas on how to improve your home owning experience
The website was awesome. We got to see our home being built. We got to see every step of the way with the website. We loved it.
Monica F., Austin, TX
After You Close… It's Still Available
Long after your new home is complete and your boxes are unpacked, MyDWHome.com will continue to be a valuable resource. Whether you need to submit a warranty service request or want helpful maintenance tips, your website will be a great source for information about your home for years to come.
---