Real Estate Market Builds in 2021
While 2020 was an unpredictable year for many of us, all signs point to a strong housing market with a growing number of Americans expected to search for their ideal home this year. In fact, an overabundance of "together time" in 2020 has paved the way for many Homeowners to realize their current home was no longer working for their "new normal."
Additionally, telecommuting has inspired the need for many Homeowners to have a dedicated home office, while some buyers are looking for spacious Outdoor Living Areas to relax or retreat spaces for the kids to hang out or do homework. In the end, the new focus revolves around having enough personal space for everyone in the family.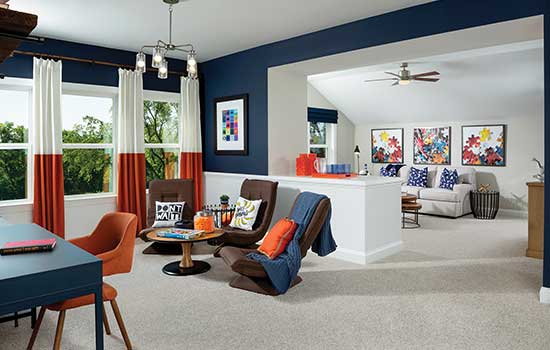 More Home for the Money
The eagerness to buy a home is also fueled by historically low interest rates, with mortgage applications up 22% in 2020 compared to 2019. In December 2020, Freddie Mac reported the average mortgage interest rate for a 30-year, fixed rate mortgage hit a 50-year low of 2.67%. According to Redfin, these low mortgage rates upped the ante for many Homebuyers by giving them an estimated extra 6.9% in purchasing power.
Millennials on the Move
Data hints that more and more millennials are taking advantage of historically low interest rates to realize their dream of home ownership, too. Approximately 26% of those interviewed in a recent Realtor.com survey suggested their current home no longer fit their needs, and 68% indicated they were able to boost their savings significantly in 2020.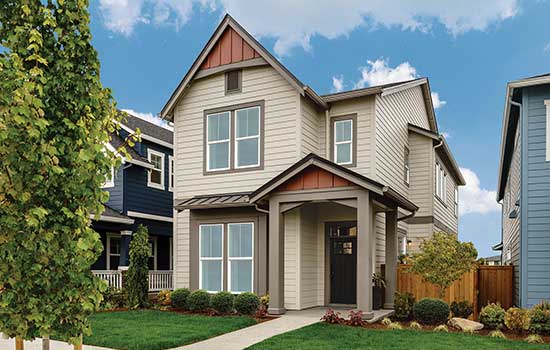 Suburbs are Back
U.S. News & World Report suggests Homebuyers are also flocking to the suburbs in search of more space and greater affordability. This sudden shift back to the 'burbs is most likely tied to a greater number of people working from home, no longer needing a quick commute to the office. Suburb locations earning high marks are those that are still able to offer that sought-after walkability to entertainment and eateries that have made dense urban centers so popular in recent years.
Top 5 Places to Live
So, where are the hottest places Homebuyers are putting down roots? According to Zillow, these are the most popular cities right now:
1. Austin, TX
2. Phoenix, AZ
3. Nashville, TN
4. Tampa, FL
5. Denver, CO
To pinpoint this list, Zillow looked to a large panel of economists, investment strategists and real estate experts for their predictions. All five cities represent sunny and moderately affordable cities – with Austin making its second year in a row in the top slot.
If you plan to become part of the 2021 homebuying trend, David Weekley Homes welcomes the opportunity to accompany you on your journey. We are committed to Building Dreams, Enhancing Lives, and are proud to offer a wide variety of products in 19 markets – including the five most popular cities this year!
---